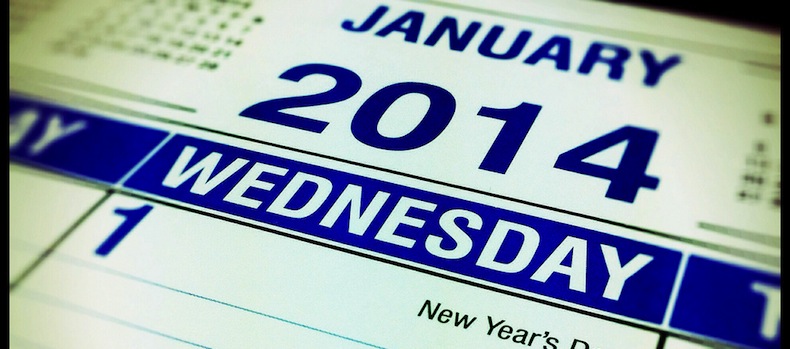 Each week I will  share several links to content from around the Internet that I think would be helpful for leaders, whether serving the Lord in vocational ministry or leading in another capacity. Here are six links from around the Internet:
What is the difference between a leader and someone who just wants to be in charge? Leroy Barber answers that question is is post titled "Are you a leader or just bossy?"
Ego is a struggle for many strong, outgoing leaders. How do you resolves this? Brad Lomenick encourages leaders to let your ego leak.
Clydesdales are, strong, steady, productive and mostly predictable. Race horses are high spirited and high performance and can be a handful to manage. Scott Cochrane explains how to manage a team of racehorses.
The new year is here, and it's not too late to set some new goals for the next 12 months. Here are 
5 leadership resolutions for 2014
 from Dan Rockwell.
Want to get better at connecting with employees and co workers? Need to improve at conflict resolution and empathy? Try reading a novel. Jessica Stillman, of Inc.com, explains how science has shown that art can be an unexpected tool for leaders.
Open office is all the rage in workplaces seeking to innovate and collaborate. But don't fall into the open office trap. It might just undermine the very thing it sets out to do.
---
Photo credit: Dan Moyle / flickr