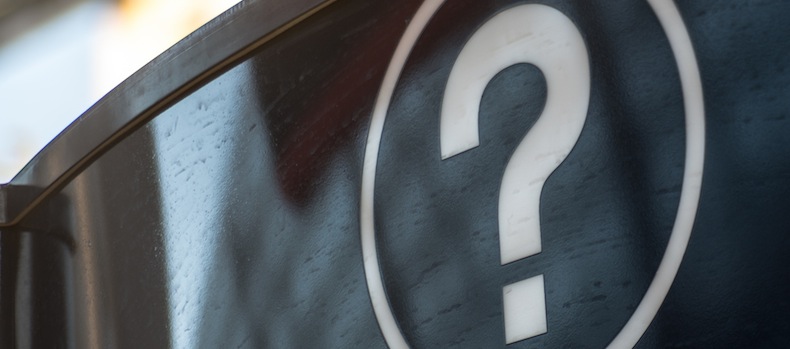 Here are seven links from around the Internet that may be helpful for Christian leaders in a variety of contexts:
While giving constructive feedback is difficult for supervisors, this brief study from the Harvard Business Review reveals that the people you lead want it.
Leaders are learners, and they cannot be isolated if they want to remain effective. Philip Nation suggests 20 questions for leaders to ask other leaders to help themselves grow and continually stay sharp.
Employees often complain about leaders, and some complaints are valid while others are not. Ron Edmondson offers 10 of the most common complaints he hears about leaders. Do you see yourself in any of these? Are there any changes you should make?
Tracking your organization's progress is hard. Setting up the systems and determining the metrics is a challenge and it's scary to know you are putting measurable in place to tell if you're failing. But here are 3 risks of not tracking your progress which show the necessity of doing it well.
The Bible is full of stories about great leaders. One of the most compelling of these is the story of Joseph from the book of Genesis. Brad Lomenick shares 8 observations about what made Joseph a great leader.
Leaders are only leading if they have followers, but what makes a good follower? Sam Rainer explains that it's not being a "yes man" or overly compliant but rather 2 other important traits.
Want to kill your effectiveness as a leader? Be prideful. Of course pride is difficult to detect in ourselves, so Carey Nieuwhof lays out 5 habits that reveal your pride as a leader.
---
Dave King / flickr