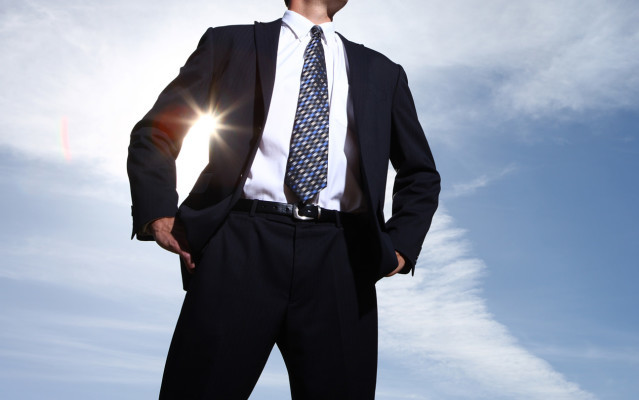 Pride undermines leadership, but everyone battles it one way or another. Carey Nieuwhof shares 5 habits that reveal prideful leaders.
Grammar: it's likely not something you've thought much about since elementary school, but it is really important in leadership. Thom Rainer examines whether good grammar should be a basic qualification for ministry (and leadership).
Traveling for the job seems glamorous and fun . . . to those who don't actually do it. In reality it is a grind that carries a high level of stress. These 8 practical tips can help smooth out the process and ease the stress a bit.
Aesthetics matter. In fact, they matter for the bottom line. Carey Dunne of Fast Company explains why good design is good for business.
Your team has an open position, and it's causing a strain for everyone else. Your instinct is to fill it as fast as possible. Your team has a member whose work is sub par and whose attitude stinks despite much feedback and training. He needs to go, but firing is just so hard. HBR reminds leaders why the adage "hire slow, fire fast" is so important.
Leaders are dreamers, but sometimes accomplishing those dreams tempts you to compromise. Lysa TerKeurst reminds leaders of 3 things that need to be protected at all costs on the Catalyst blog.