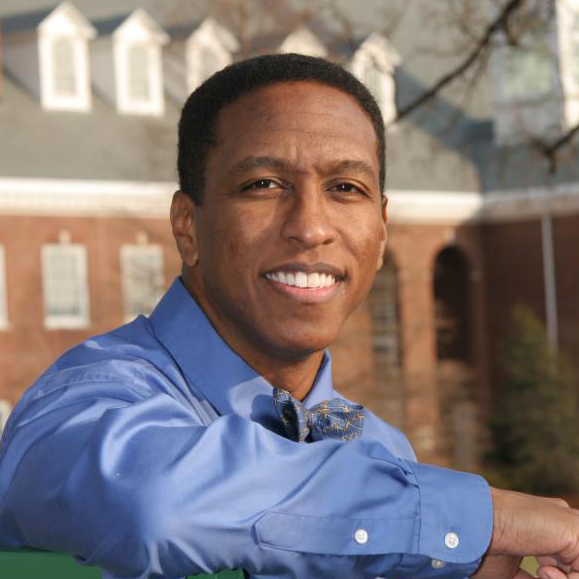 My friend, Toby Jennings, is guest-blogging today. Toby is the Managing Editor of LifeWay's Explore the Bible, a book-by-book study for groups of all ages. Toby earned his PhD from The Southern Baptist Theological Seminary. You can access a free preview of the first month of Explore the Bible.
Imagine if the invisible God did chose to be silent rather than to disclose Himself. Imagine if Hebrews 1:1-2 were not true—that this invisible, infinite, personal, sovereign Creator did not speak to the fathers "by the prophets at different times and in different ways," nor did He disclose Himself most fully "by His Son" (i.e., in the person and work of Jesus Christ). Imagine that the Bible is nothing more than an intricate piece of literary fiction, not really inspired communication from the invisible God.
If God chose to be silent, we would know no love, for God is love. We would know no sense of justice or equity, for God is holy. We'd have no capacity for creativity or cultural progress, for God is Creator.
But God has spoken! Not only do the heavens declare the reality of the invisible God, but also, in His incarnate Son, He has declared fully and finally, "I AM."
Twentieth-century theologian Carl F. H. Henry rightly asserted that God's "speaking" is foundational for knowing anything. Think about it. If God is God and human beings are created in His image, not only does all knowledge originate from Him, but also even the very ability to know—not merely to know Him, but to know anything—is an ability and gift that originates from Him. That is, the same God who created everything out of nothing and crafted humanity in His own image also gave His chief creation the capacity to acquire knowledge. So, God's communicating is foundational for knowing anything.
The implication for systematic Bible study is clear. If God's revelation—His "speaking"—is foundational for knowing anything, then certainly exploring His written communication one book at a time is foundational—as the apostle Peter put it—for "all things that pertain to life and godliness" (2 Pet. 1:3). Further, if that exploration is conducted together by the whole community of faith, God's revelation can best fulfill its purpose of pointing people to Himself in Jesus Christ and transforming the lives of both individuals and the community. This Godward transformation is undoubtedly what the apostle Paul had in mind when he admonished believers at Colossae to "let the Word of Christ dwell in you richly" (Col. 3:16.)
He is not silent. He has given us His Word, and we must let His Word dwell richly in us.