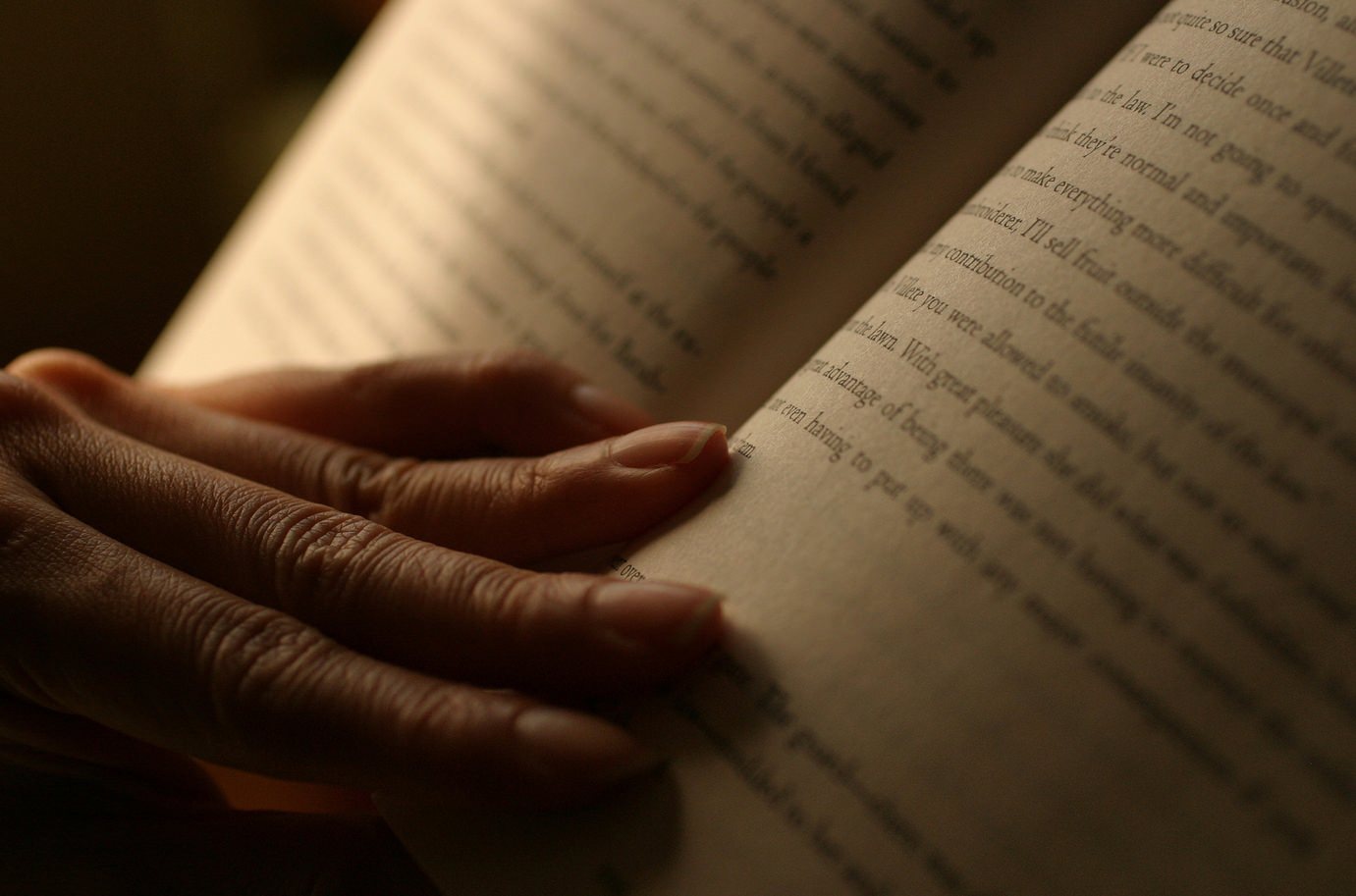 "Be real with people or be prepared to lose them." These strong words open this article from Brandon Cox about how to foster authenticity in your leadership culture.
Many leaders fail to get the most out of their employees. Here are 8 leadership attributes to help you encourage your employees to go the extra mile.
If leaders are readers then making time to read, while difficult, is essential. Here are several practical tips for making time to read and leaving yourself fewer excuses not to do so.
If you haven't seen it already you will soon: millennials are taking over the work force. It's important to understand how to lead this dynamic generation effectively, and many misconceptions abound about them. Here are several of those misconceptions to avoid.
Sometimes optimism is needed to guide a situation, sometimes pessimism in order, and often realism is most valuable. But how do you know when to try which? Scott Cochrane helps sort it out.
Leaders often face obstacles to success, and many times those are people. John Morgan lists 12 people who are obstacles to your success . . .with a twist.