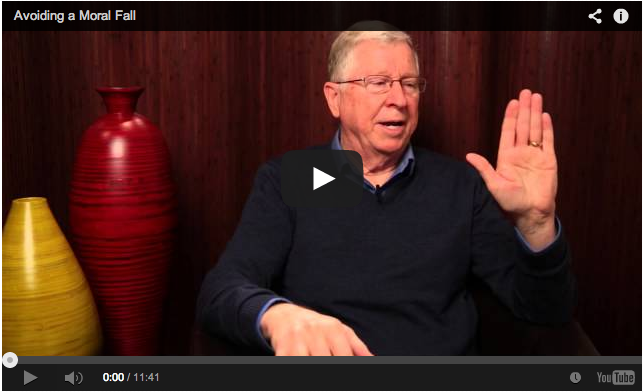 Every year dozens of pastors fall, and it's almost always because of a moral failure. Not an ethical one, not a doctrinal one – a moral one. Why?
Mike Minter shares why this happens – pastors "get used to the dark." That is, pastors become accustomed to the lower moral standards of the culture. Minter explains why this is so dangerous and calls pastors to a high moral standard then teaches some particular ways to maintain this.
Learn more about Ministry Grid and how it can help your church flexibly and effectively train volunteers.