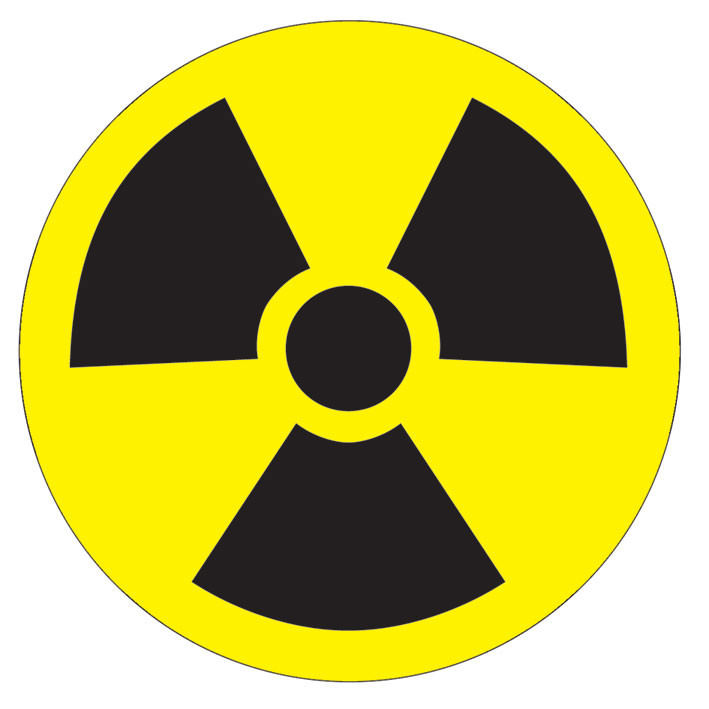 Chemistry matters in an organization, and leaders can either contribute to it or mess it up. Cate More explains how certain traits make a leader toxic.
"My door is always open." Just about every boss has said it, but do you realize that it's a cop out? Jason Fried explains how that phrase puts the onus on the employee to find the problems and interrupt you with them.
Todd Rhoades poses a series of questions to help you gauge whether or not you're a frustrating leader.
We tend to think of the seminal moments, the big shifts as those times when life or business or ministry is defined. Brad Lomenick reminds us that true leaders are obsessed with the insignificant moments – the ones that connect the big ones.
Leaders must help people improve in certain areas. Ron Edmondson reminds us that helping people improve doesn't mean making them feel they've done something wrong.