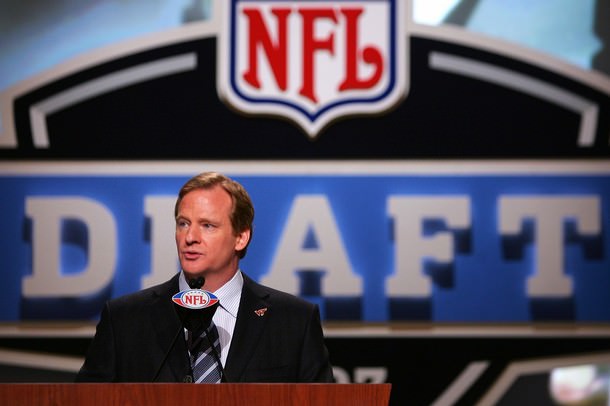 With the NFL draft going on right now, this seems like a pertinent leadership story to share. Brian Dodd explains 16 reasons gifted leaders are overlooked by telling the story of John Elway and Dan Marino from the 1983 NFL draft.
Mother's Day is on Sunday (Don't forget!), and have you ever considered the role your mother played as a leader in your life? Dawn Kristy explains that the leadership of a mother never ends and shares some key lessons her mom taught her.
More and more leaders must be writers – memos, correspondence, blogs, articles, etc. Laura Hale Brockway offers 15 practical ways to make the writing process less painful.
"When your assumptions are incorrect you're more likely to implement plans that don't go anywhere." Trevin Wax opens this post with strong words before laying out 3 wrong assumptions many church leaders make.
Two letters. That's all it takes to undermine your message. Everyone uses this little word without even realizing it, and it's problematic.