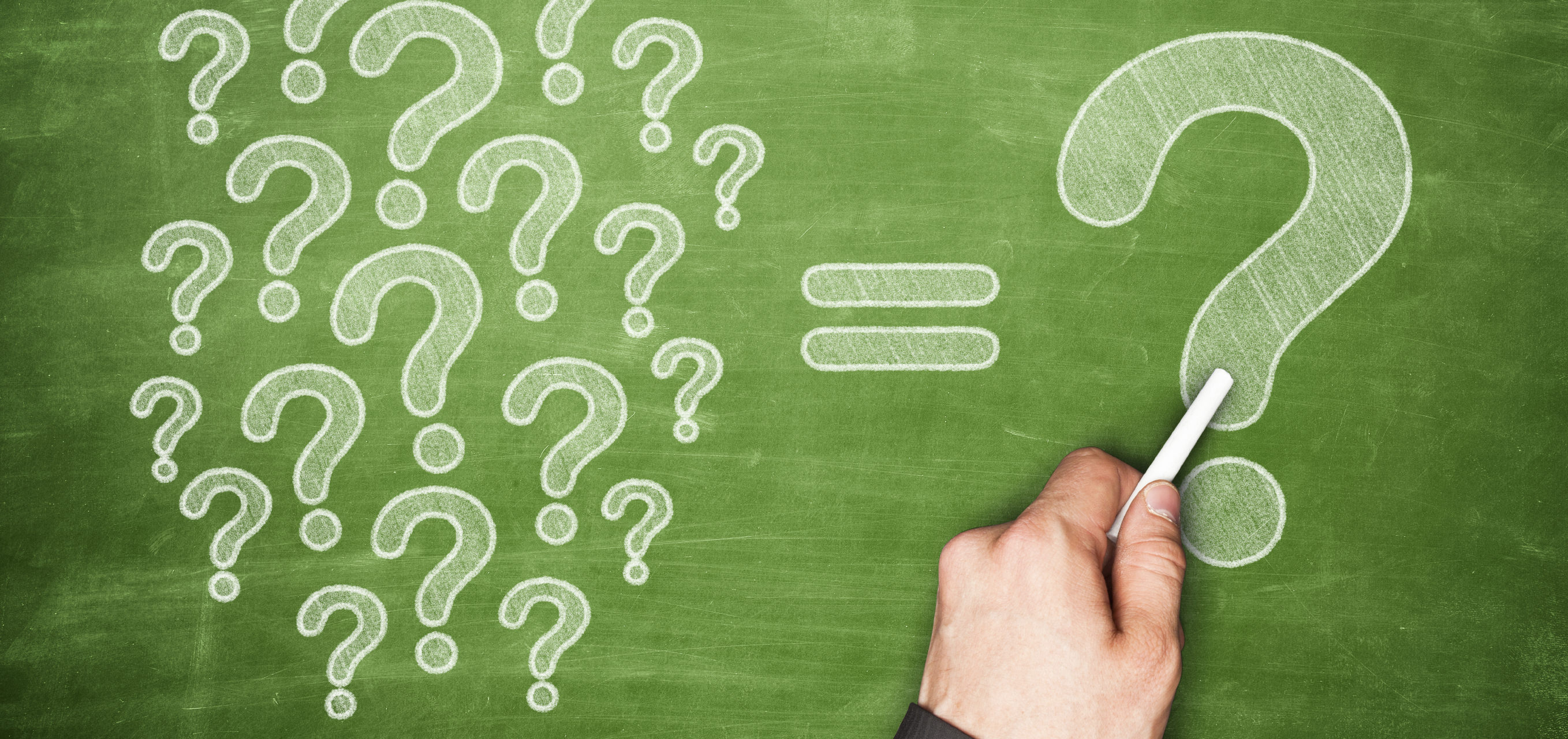 Sometimes there is a question behind the question, writes Michael Kelley. There is power in asking the RIGHT question.
Leadership involves the innovation and execution of ideas. But sometimes great ideas aren't the best ideas for your ministry.  Josh Patterson gives four questions leaders should ask about their ideas.
Peruse the self-help section of the bookstore and you'll find a common mantra: "If you think you can, you will." But, might there be some value in feeling vulnerable?
Is it possible you may be overlooking some key leaders on your team? Harvard Business Review says to look for leaders that may not be on your radar.
Do you have a great team member who is falling behind? Here, Inc. columnists share how to get him or her back on track.