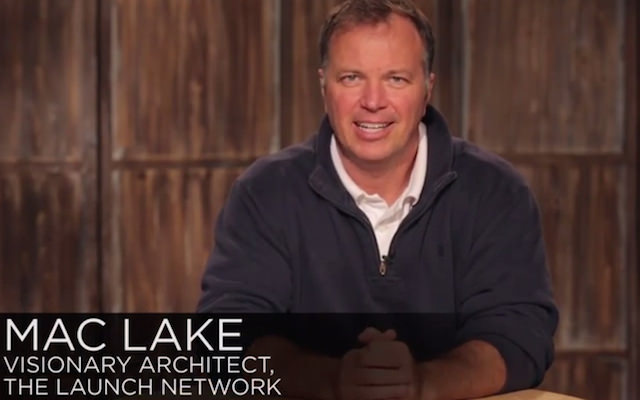 The greatest need in the church today? Leadership development. Mac Lake explains that it can't be accomplished just with good content, it takes strategy and practice.
Do you have a difficult time saying "No"? There are a number of reasons you ought to learn how to say it.
Aspiring young leaders abound. What can young leaders do to get an edge? Carey Nieuwhof shares three secrets.
Brian Dodd writes, "There is currently an epidemic of immature leadership. These leaders have risen to or self-appointed themselves to roles of significant influence over others." Here are seven differences between mature and immature leaders.
"Leading by definition is an active term. It means we are taking people somewhere. And, even the best leaders have periods — even if ever so briefly — even if intentional — when they aren't necessarily leading anything." —Ron Edmonson on when leaders aren't leading anymore