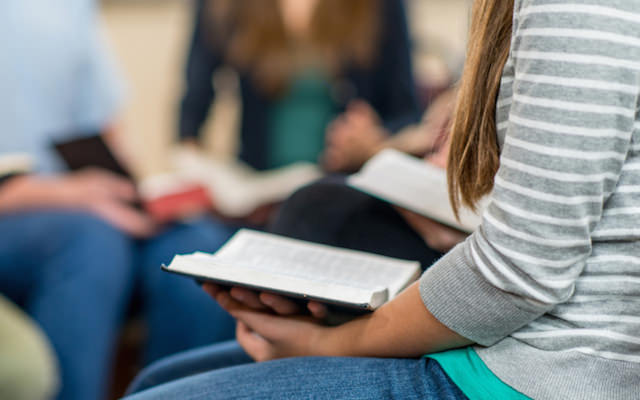 When it comes to church leadership, effective discipleship is high on the list of priorities. Discipleship is a broad term that is often used to describe many things from Bible study to one-on-one spiritual mentorship. Here are two ways churches can model healthy discipleship.
Teamwork can be difficult, but it can be incredibly helpful when it comes to certain projects. Leadership guru Ron Edmondson shares seven ways to make yourself invaluable to a team.
Before you jump at that new leadership position you've been offered, consider three reasons you should consider staying right where you are.
"It's imperative that you are 'social' in your leadership and influence today. A new reality exists, and as leaders we have to be not only aware of this, but also willing to jump in and embrace a new reality of social engagement like never before." -Brad Lomenick on nine reasons why your leadership must be social.
What is the difference between a great leader and a mediocre leader? Is it just one factor? Multiple factors? Cole NeSmith explains the differences between mediocre and great leaders.