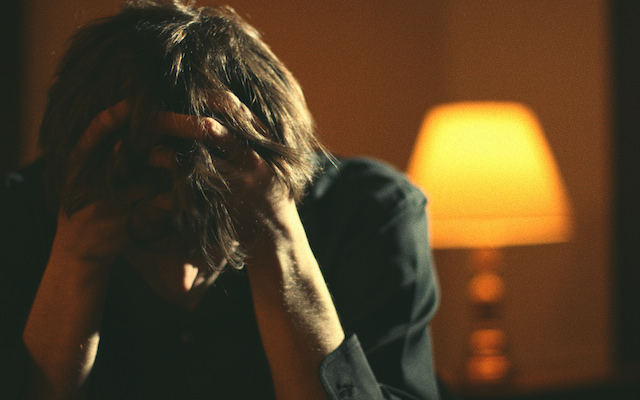 Video training is about to blow up. The implications are staggering for many organizations, including educational institutions and churches. Dr. Thom Rainer shares five reasons why video training is about to hit a tipping point.
With 58 percent of hiring managers detecting a lie on a resume, according to a new CareerBuilder survey, employers might be wise turn to other vehicles in their pursuit of top talent. Here are five other factors you may want to consider.
Leadership is tough. It's especially tough when it involves people. It is interesting, however, in my experience, how often the toughest decision is the smartest decision. Ron Edmondson shares seven examples of tough, smart leadership decisions.
Heartless leaders can deflate the people they lead. Loving the people you lead is important. The Leadership Freak shares 15 ways you can lead with heart.
Brad Lomenick, president and key visionary of Catalyst, shares a few thoughts on how to get the most influential thought leaders to work with you. Think you don't have enough resources or a large enough budget to attract them? Don't let that stop you.