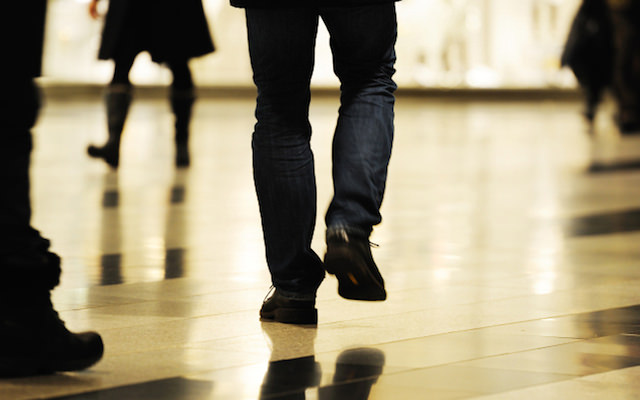 You have to face it: you're not going to be best friends with everyone on your team. In fact, there may be a few people on your team you don't really like at all. Todd Adkins of Ministry Grid shared six ways to lead staff you don't like over on Brad Lomenick's blog.
Most senior managers agree that taking risks is important for innovation, but in far too many cases, they don't act like they believe this. Does your team take risks? Harvard Business Review has a reason for why you may not take risks on your team.
One of the most difficult parts of being a leader or a team manager is making sure you assemble the right team. The best team on paper may prove to be not quite as effective in practice. Dave Kraft considers how a team manager may select the right people.
Leading isn't easy a lot of the time. Selma Wilson, President of B&H Publishing Group, shares a bit of her experience as a female executive and how it feels often being the only woman at the boys' table.
Church leaders make disciples. A disciple isn't a mere learner or student of Christ. A disciple is someone who follows, not just the theological trajectory of Christianity, but also the person and mission of Christ. Here is Jonathan Dodson with three key descriptors of a modern-day disciple.