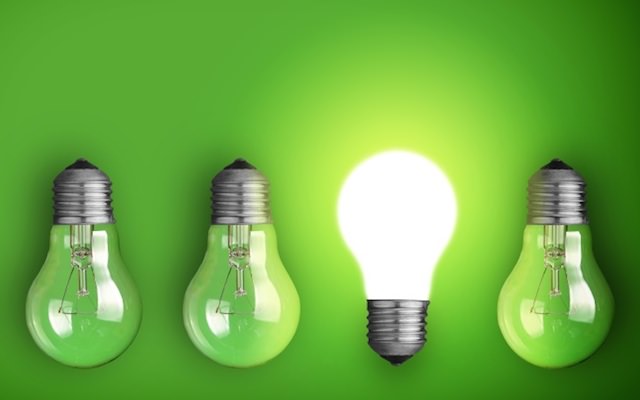 Are you an individualistic leader? Are you too individualistic? How can you know for sure? Matt Perman shares some insight on the LifeWay Church Leaders blog.
Most churches admit they need more leaders. Is your church doing everything it can to disciple and develop new, young leaders? Probably not, and Ron Edmondson explains why.
Are you aware of your own energy level? Energy is one of the great resources of the team you lead. Are you wasting energy that isn't moving your organization forward? Selma Wilson shares her thoughts on team energy.
When a colleague is mean to you, it can be hard to know how to respond. Some people are tempted to let aggressive behavior slide in the hopes that the person will stop. Others find themselves fighting back. Here is the Harvard Business Review with some advice on how to deal with mean co-workers.
As we watch the news, we often see leaders retire. It happens in the sports world, the political realm, the educational system, and even in the religious community. The pope retired. Pastors retire from their church ministry. Leaders of Christian organizations retire. You must lead differently as you age, writes Ed Stetzer. I agree.