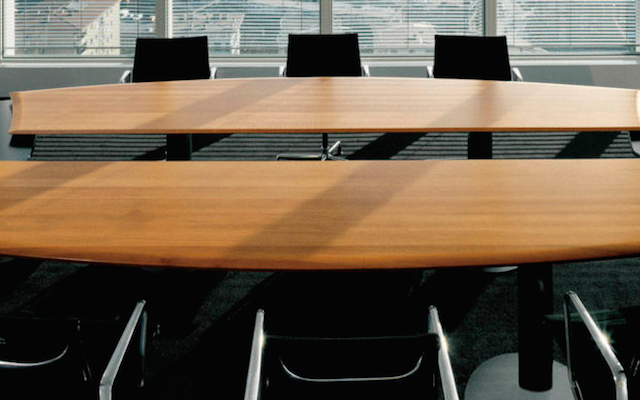 Your words carry a tremendous weight for those on your team. And too often, there are important phrases that get left out of our daily meetings, phone conversations, and emails. Here are 5 phrases that ministry leaders need to say more often from Art Rainer.
All sorts of factors go into what makes up a team. People are different, and people work in different ways. As a leader, understanding these differences and identifying strengths is important. Ron Edmondson shares 7 performance characteristics of a good team member.
The worst fight is the one that's unnecessary. A lot of times, people fight about small stuff and miss out on important issues that need to be addressed. Every problem you repeatedly face has a deeper meaning that sits below the surface. Here's Dan Rockwell on preventing unnecessary conflict.
Scott Cochrane asks: in your leadership, are you a hoarder, a lender or a giver? How you answer that question will go a long way to determining what kind of impact you'll have. Helpful wisdom here from Scott.
Leadership is stressful. Also, it's pretty popular to brag about stress in our culture today. It can make us feel important. Leaders don't brag about stress though. Why? Harvard Business review investigates.