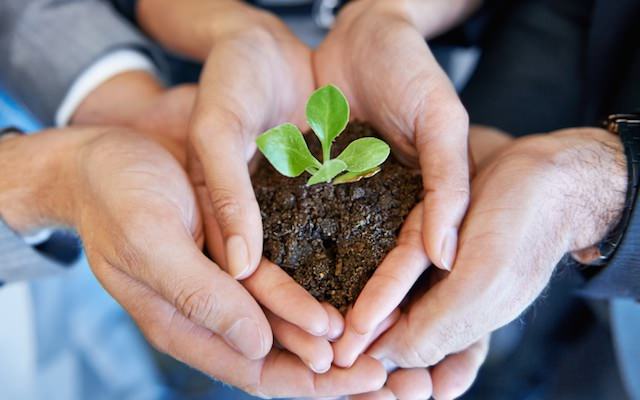 Leaders, what can you do to create a culture designed to help our staff members grow? Steve Bezner shares five ways to help your staff thrive.
The need for transformation has never before been more keenly felt in the corporate world. Business leaders feel the pressure. Here are three traps that block corporate transformation.
Whether you're the leader of a church, a non-profit organization, or company, you have to consider how you would lead your entity through a difficult time of decline or stagnation. Ron Edmondson has been through difficult times of leadership, and he shares seven bad decision people make during times of plateau or decline.
One of the hardest parts about running a non-profit organization or leading a church is finding a big group of solid, consistent volunteers. Here's Carey Nieuwhof with six reasons you're losing volunteers.
Interviews can be tricky. What questions do you ask? What questions don't you ask? Brad Lomenick's got some great wisdom in this area, and he's got nine keys for conducting a great interview.