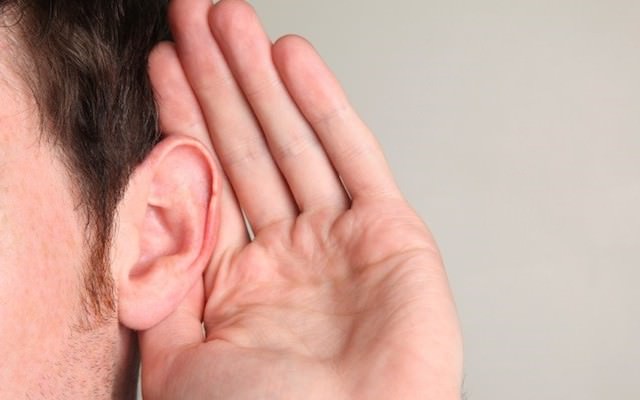 One practical way that love expresses itself is by our presence with others when we are actually with them. Jeremy Writebol explains the importance of being present.
Pure gold from my good friend, Kevin Peck, on structures and people flourishing. "Build structures not just so things get done, but so people can flourish."
Some thoughts from William Vanderbloemen, debuting in the Washington Post, on "Can a church be too big to fail?"
Forward-thinking companies pay a great deal of attention to employee engagement. But should they? Harvard Business Review looks at what it takes to motivate employees.
Most leaders struggle with a certain level of insecurity. Do you? Here are five signs of insecurity in leadership from Carey Nieuwhof.