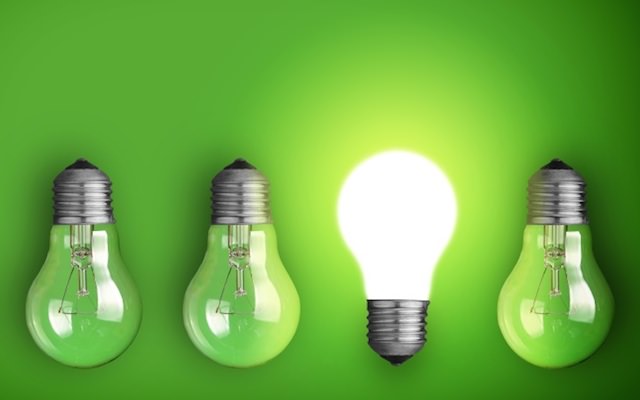 Kindness goes a long way when it comes to leadership. Thankful for my friend and neighbor Paul Jankowski. He shares 10 ways we can be kinder to each other on Forbes.
If you're a leader implementing large, long-lasting change in your organization, be sure to read what Scott Cochrane has to say about rolling up your sleeves and leading through change.
"The title of leader is common, even cheap. But, a person who thinks like a leader is a thing of beauty." –Dan Rockwell on thinking like a leader.
Being a leader is hard. Leaders make mistakes. When leaders make mistakes, they tend to be more magnified and the consequences tend to be far-reaching. Here are five mistakes all leaders make.
When it comes to church leadership, one of the most important parts of the job is thinking and planning to multiply your church and its ministry. Michael Kelley shares four ways to make multiplication less painful.