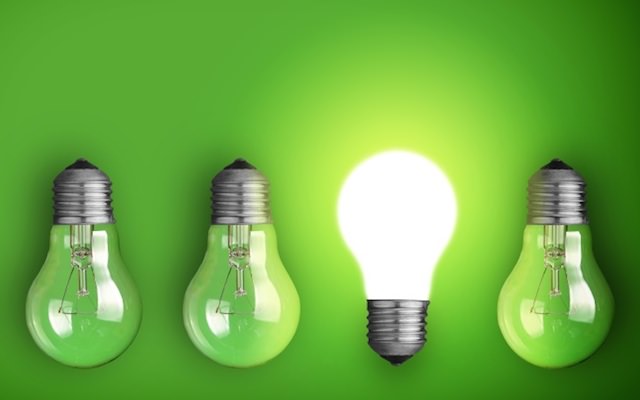 Ministry is work. It's tough. Leading the people of God to become more like Jesus is a labor of love. Amidst this difficult, but joyful, work, we can slip into believing three lies about ministry.
One of the biggest temptations for those in leadership roles is saying "Yes" too much and "No" not enough. Here is a simple formula to stop overcommitting your time.
"Sadness isn't the end of leadership. It may be a beginning." -Dan Rockwell. Here are 16 ways to lead through times of sadness.
Leaders, you've likely started bumping into Millennials as your peers in your offices, churches, or otherwise. This is a helpful post on understanding Millennials and authority.
We get bad news all the time, don't we? Whether it's something small like we've got a flat tire, or something big like a family member is very sick, we all receive some bad news from time to time. Don't let bad news hinder or hijack your leadership—here are six ways how.