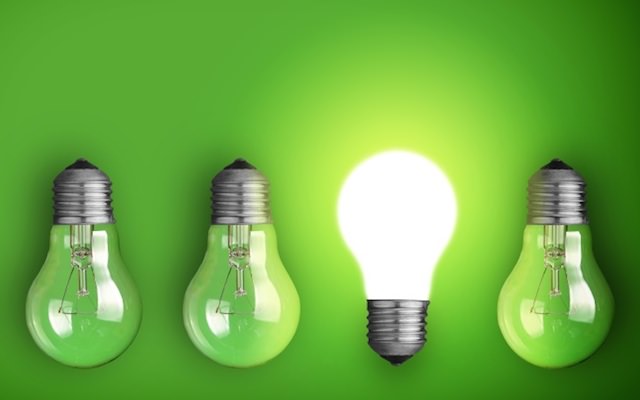 "Much of what a leader does can seem unproductive at times. For someone wired for production — progress — checklist completion — even wasted." Helpful thoughts from Ron Edmondson on seven valuable, but seemingly tedious, tasks of a leader.
Being young is great, but it can be scary at times, too—especially when you don't know what your future looks like. Kelly Porter shares some wisdom on how 20-somethings can plan for the future.
What actually makes a great team? Brad Lomenick on 10 keys for a great team. Always appreciate Brad's blog.
"Every leader battles their nerves. By nature, leadership is going to require you to do things that push you past your comfort zone pretty much every day." Leaders often lose their cool when they need to keep it—good stuff from Carey.
An important part of leadership is casting vision and pursuing goals associated with that vision. Mac Lake writes on the six stages of vision at the LifeWay Church Leaders blog.