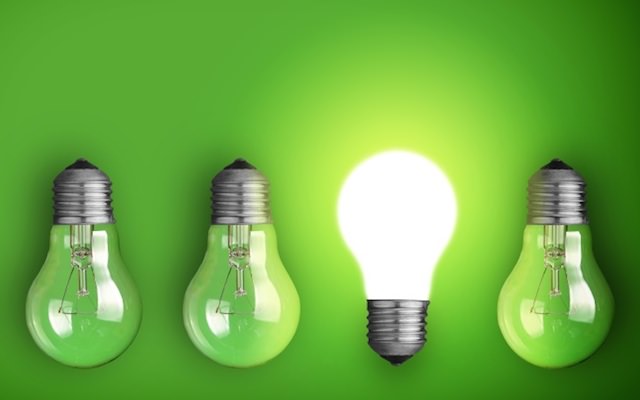 "There are certain things that every leader needs to hear that fuel his or her passion for leading." Helpful words from Ron Edmondson on five things every leader needs to hear.
I always appreciate Dave Kraft's post on leadership, and this one is no different. What is the essence of excellent leadership? Dave explains.
In leadership, you'll often work with people who are "bull-headed"—perhaps you're even one of these people. Dan Rockwell shares seven ways to reach bull-headed people.
Team-building is an incredibly important part of being a leader. Too often, leaders are so concerned with being good leaders that they forget the importance of the health and effectiveness of the team they're leading. Good thoughts from Todd Adkins on building good teams.
If you're going to lead others, you need to know yourself. Selma Wilson shares four tools to know yourself better, which will make you a better leader in the long run.