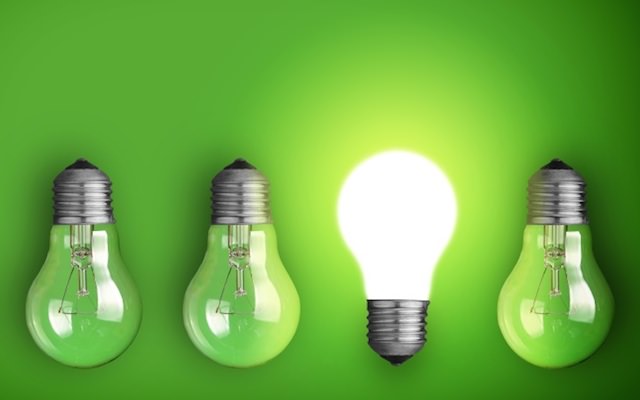 Good thoughts on "preseason training" for leaders from Philip Nation (via Herm Edwards): assignment, alignment, and technique.
One of the most valuable attributes of leaders is being respectful—their employees say so. Important thoughts in the Harvard Business Review on respectful leadership.
We all aspire to greatness, don't we? This is especially true in the leadership world. Brad Lomenick, helpful as usual, shares 10 simple ways leaders can be great.
If you want something done, give it to a busy mom. Some insight on why women are often better leaders than men.
The only way to make disciples is…patiently. Great post from Logan Gentry on the Verge Network blog about the most important attitude in disciple-making.