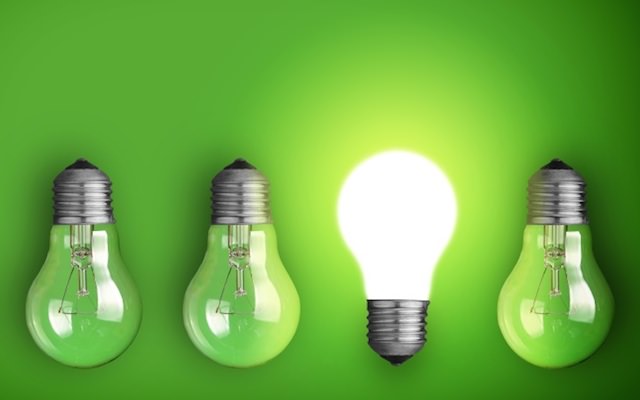 Are you frustrated with your coworkers? Does work make you depressed? Is it time you start to look for another job? Selma Wilson shares 20 signs it may be time to move on.
One of the most challenging parts of business leadership is bringing new employees up to speed. Helpful piece in Harvard Business Review on how to do that well.
"If you want to reach the next generation then you have recruit and develop the next generation. They need your wisdom, knowledge and experience. How you lead them, however, may challenge how you've ever led before." Good wisdom from Ron Edmondson on leading younger people.
"The world is run by tired men. Mediocrity is the result of never getting tired. Fatigue is the price of leadership." Oswald Sanders (and Michael Kelley) on the burden-bearing task of the leader.
Have you ever messed up at work? Of course you have, we all have. But have you ever made one of these mistakes?