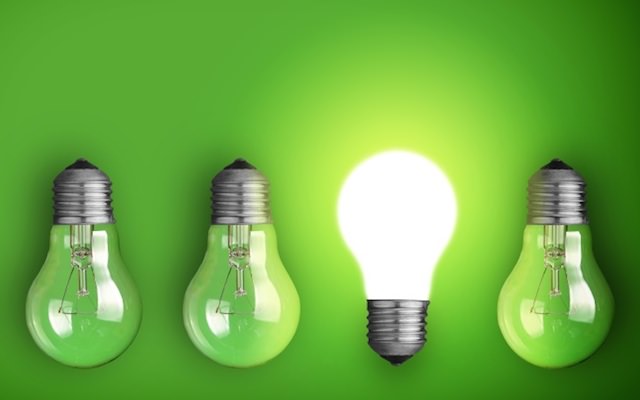 When making decisions, there are situations in life where morality is not enough and we need wisdom. Tyler David writes a helpful piece on making good decisions.
When it comes to leadership, we need to remember the team is more important than the individual. This short, insightful blog post from Brad Lomenick explains just that idea.
"Failure. It's a word everyone is terrified of, but for entrepreneurs and CEOs, the word probably ignites more anxiety and fear than usual." It's important to think about failure as a leader, and prepare for when it comes.
"A good vision statement should govern decisions." Eric Mason is brilliant, and I'm thankful for his thoughts on vision at the LifeWay Church Leaders blog.
Have you ever considered "the backside of leadership"? Probably not, and it probably sounds like a ridiculous idea. Ron Edmondson explains.