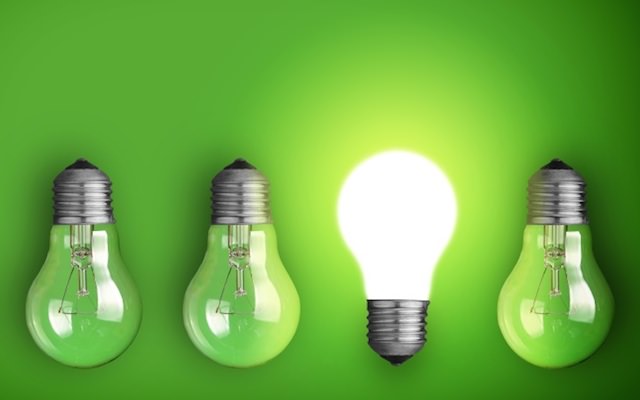 "Some bosses think their weaknesses matter less than the weaknesses of others. But, the opposite is true." Dan Rockwell shares some helpful wisdom on giving negative feedback to your boss.
Young leaders are often unprepared for is the amount of criticism they will face. Their enthusiasm and optimism lead them to believe everyone will be just as excited and committed to their mission as they are. Mac Lake asks, "Is criticism making or breaking you?"
Everyone wants to follow a confident leader. But many in leadership positions find themselves unable to provide this. They are underconfident leaders. Six ways to build your confidence as a leader from Art Rainer.
I am thankful for the work of Brad Lomenick. Here, he shares seven keys to creating a contagious leadership culture, which is important no matter what your field.
Email is a beast, isn't it? It can suck up time faster than anything at the office. "I'll just answer a few emails," we think, and 45 minutes later we're wondering where the time went. Good, practical advice from Ron Edmondson on answering email.