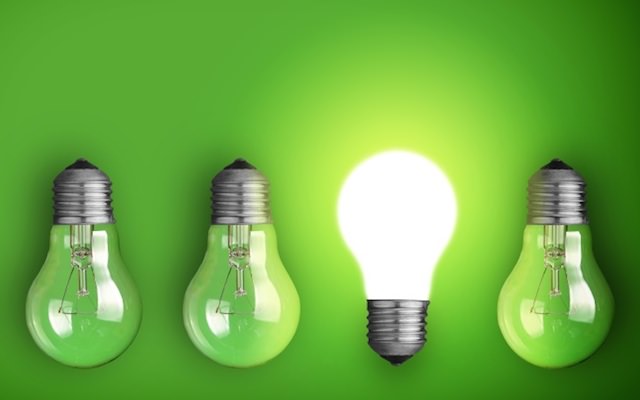 A leader needs to be aware of the power of their words and be careful not to use words carelessly. Wisdom from Selma Wilson on how leaders communicate.
Leadership is hard work. It can really sap you of all of your energy. Dan Rockwell shares 10 ways leaders can find energy throughout the day.
What can we learn from Ezra and Nehemiah about leadership? Fabs Harford shares four things.
I am thankful for Brad Lomenick's work as a leader. In this brief blog post, he shares 10 simple questions leaders ask themselves.
Rick Howerton defines leadership like this, "The ability to obtain and retain followers, organizing them, unifying them, and directing them to accomplish a God-given vision." He shares six elements of leadership on the LifeWay Church Leaders Blog.