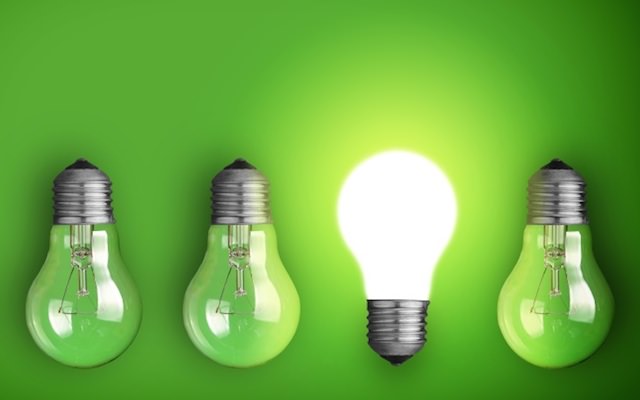 Leaders, you must find a mentor who can walk with you and show you how to become a better leader. No one is too influential or wise to be mentored. Here's a great post on how to find and work with a mentor.
Deciding to do something is not the same thing as doing it. Helpful words from Mike Lukaszewski on how to follow through on the decisions you make as a leader.
Whether you're reading this as a Christian or non-Christian leader, you must understand the importance of taking a Sabbath or rest. When you overwork yourself, you may produce more, but what you produce will be of lesser quality. Take a day to rest in these three steps.
I think about what it means to lead often. I lead others in my job every day, and I am led by others in my job every day. What do you think about when you think about leadership? Here are seven popular myths many people believe about leadership.
Recently, on the LifeWay Church Leaders blog, Brad Lomenick has been writing a series of posts on leadership identity. I encourage you to read the whole series, starting here with part one. Who are you as a leader?