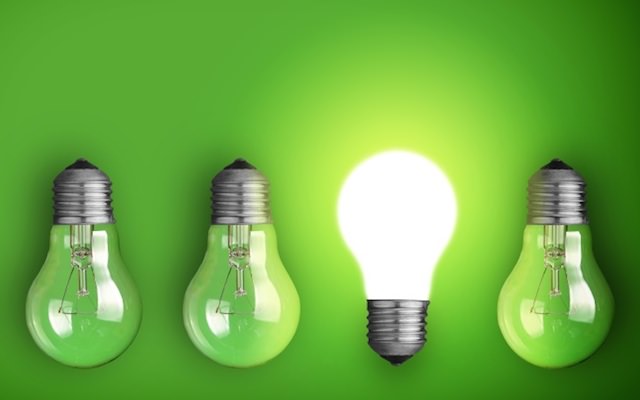 One of the primary tasks leaders have, especially leaders in a work setting, is keeping people accountable to the work they have committed to do. However, keeping people accountable can be tough to do without sounding authoritarian and mean at times. Here's how you hold people accountable without using your authority.
I am so thankful to work alongside Selma Wilson here at LifeWay. She's one of the most encouraging people I know. Most of us hate Mondays, right? Selma loves them, and she shares five reasons why.
"God's vocational design for church leaders is to equip the saints for works of ministry, not to do ministry for the saints." Helpful post on the LifeWay Church Leaders blog from Micah Fries on the "Super-Pastor" phenomenon.
Leaders must be self-aware—this is of utmost importance. A leader who is not aware of his or her strengths and weaknesses is a weak leader. We must ask ourselves questions to keep up our self-awareness. Here are 11 questions self-aware leaders ask themselves.
Does your organization have these two people? You need them. You should find them if you don't already have them. Good stuff from my friend Michael.