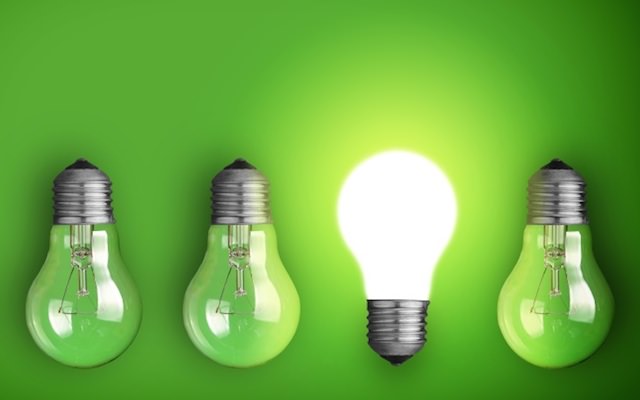 An important role that many leaders, in the church or otherwise, hold is the role of "mentor." Being an effective requires a great deal of wisdom.
Malachi O'Brien shares some helpful thoughts on the importance of leading through prayer on the LifeWay Leadership blog. "There is no magic in small plans. When I consider my ministry, I think of the world. Anything less than that would not be worthy of Christ nor of His will for my life." – Henrietta Mears
I am so thankful for the ministry of Ron Edmondson. It's easy to get bogged down by all of the leadership advice available to us today. Ron shares seven simple tips for leaders that you can employ today to work toward more effective leadership.
"When we are trying to follow Jesus, we will find ourselves repenting over and over again." Repentance is an important part of leadership. Leaders: we must recognize when we are wrong and turn toward Christlikeness. But, too often, we misunderstand what it means to "repent." Michael Kelley explains.
I am a student of leadership, and I am a fan of the NBA. So, naturally, I'm interested in how a basketball coach like Steve Kerr leads a team of talent like the Golden State Warriors. Fascinating article from Entrepreneur sheds some light on how Coach Kerr leads his team and what we might learn from him.