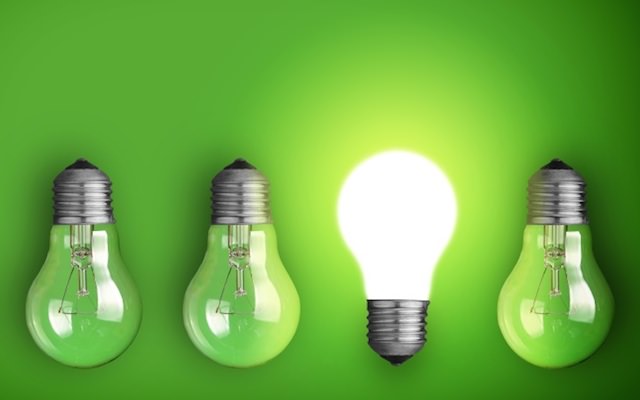 I've written a lot about meetings in the past. I don't mind them, but meetings can be a real hassle if they aren't planned and executed strategically with a goal (or set of goals) in mind. Selma Wilson shares four questions you should answer every time you schedule a meeting.
"Discipleship is far more than what happens inside a classroom in a church building. Sometimes, it is what happens with a shovel in your hand in the midst of 95-degree heat as you help mud out a home of a stranger who has lost everything. Pastor, lead your church there." Alan Cross shares on the LifeWay Pastors blog why and how pastors must lead disaster relief efforts.
Proverbs 22:1 says, "A good name is to be chosen over great wealth; favor is better than silver and gold" (HCSB). In leadership, it is important to have a "good name." But how do leaders attain a "good name?" Scott Cochrane shares some ways leaders can pursue Proverbs 22:1.
Zig Ziglar once said, "The only thing worse than training employees and losing them is to not train them and keep them." Steve Graves expounds on this idea in a recent blog post that I think is helpful for leaders, specifically.
"Most effective business principles aren't directly about profit; they're about organizational health and effectiveness." Great thoughts from Barnabas Piper about how the Church can be well-served by business principles.