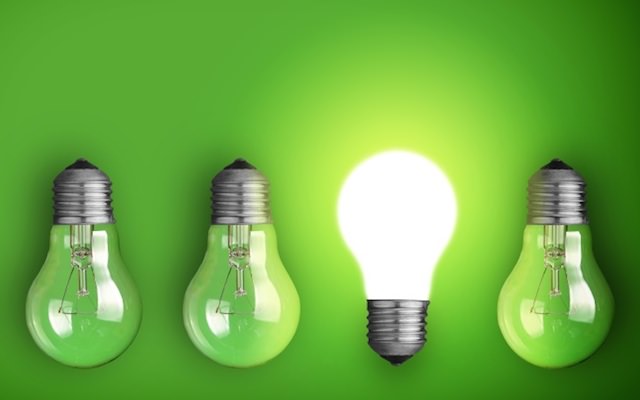 "In a world that has attached a strange nobility to the notion of being busy, effective leaders stand out by avoiding the 'I'm so busy' trap." Scott Cochrane shares five reasons why effective leaders never talk about being busy.
Have you ever applied for a ministry position and been frustrated about being rejected? Could your resume have been the problem? Having a good resumé isn't just important in the corporate world; it's important in the ministry world, too. Dr. Thom Rainer, who has evaluated plenty of resumes, shares nine pieces of advice for ministry resumes.
"Encouragement is rooted in truth not flowery complements or lies." Selma Wilson shares five ways you can encourage your boss.
Have you had a senior pastor arrive and depart from your church within a year? This situation is far too common, and it is usually detrimental for both the pastor and the church involved. Sam Murray shares four reasons your pastor left after one year.
Hiring people is a difficult part of leadership. A lot of weight rests in the hiring process. If you hire the wrong person for a particular role, it can have long term damaging effects on your team and your work. Here are five strategies for hiring entry-level employees.