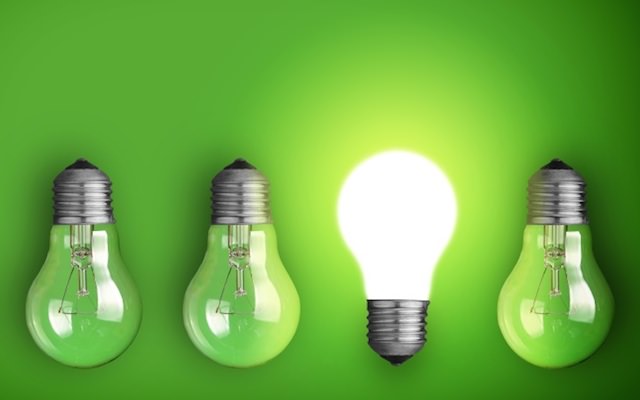 One of the first places you can learn to be a leader and exercise leaderships skills is in your home. Whether you're single or married, parenting or not parenting, learning to lead yourself and your family is one of the first ways you can start to learn what it means to lead well. Chap Bettis explains on Ron Edmondson's blog.
I love watching sports and I love learning about leadership. On his blog recently, Art Rainer shared 6 Leadership Lessons Sports Taught us in 2016. Which one stands out to you?
"Our leaders don't have to be perfect, we just need to be able to trust them." Steve Graves joined Barnabas and Todd on the 5 Leadership Questions podcast recently and his thoughts, like this one, were helpful.
"What does it profit a pastor to gain a large ministry following and forfeit his family?" Jay Sanders shares encouraging, and convicting, words on a tough subject: pastors leading their ministries better than their families. This is a problem that is too prevalent and needs to be fixed.
"Leaders that don't stand up for what they believe in are difficult to respect and trust. Too many leaders today battle the gulf between assimilation and authenticity." Glenn Llopis shared "6 Things Leaders Must Do to Earn Trust" this week on Entrepreneur.