Hi. My name is Chris Martin, and I help manage Eric's blog on a day-to-day basis. I have the opportunity to work with a number of bloggers, and I have found that running blog reader surveys is one of the simplest, most effective ways a blogger can better serve his or her audience. So, Eric and I decided now would be a great time to learn more about who reads the blog here on EricGeiger.com
Below is a Google Form that will be open for the next two weeks. It's a brief survey that asks questions about you and what you think about Eric's blog—your likes, dislikes, and any suggestions for improvement.
We're offering a set of free books that will be randomly awarded to five survey respondents. The books are:
Hearts, Heads, & Hands by M. David Sills
Designed to Lead by Eric Geiger and Kevin Peck
Exalting Jesus in Revelation (The Christ-Centered Exposition Commentary) by Daniel Akin
Exalting Jesus in 1 & 2 Samuel (The Christ-Centered Exposition Commentary) by Heath Thomas
The Gospel & Racial Reconciliation (The Gospel for Life Series) edited by Russell Moore and Andrew Walker
Who Moved My Pulpit by Thom S. Rainer
Understanding Church Leadership (Church Basics Series) by Mark Dever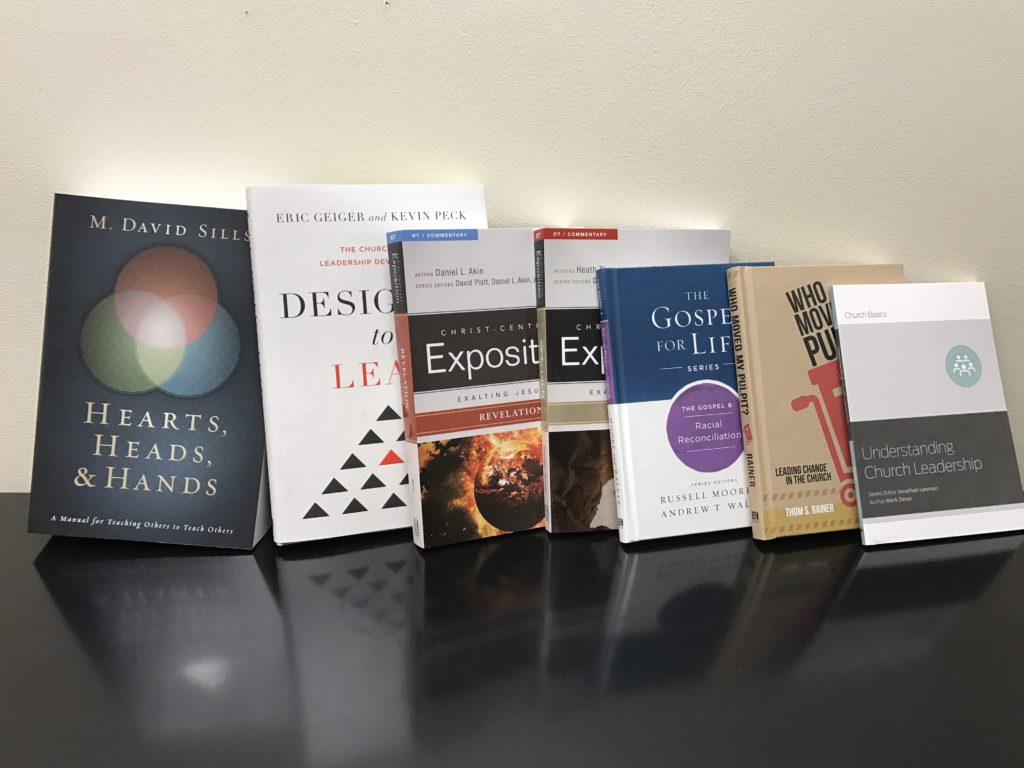 We would appreciate any feedback you have on the blog and how it may be improved moving forward, and we're happy to give away some helpful resources as an incentive.
When the survey is closed, we will contact the book recipients via email to ask for shipping information. Disclaimer: books cannot be delivered outside the continental U.S.
Remember, the survey will be open from now until the end of the day, December 19, 2016. The books will not ship until after the Christmas holiday to avoid being delayed in the mail.
Fill out the survey at this link or in the form below. Thanks!
-Chris