The Quokkas, the Snails, and the Land of Happiness
Suzy and Sam Snail live in the Land of Sadness, constantly working hard to feel loved. But their gloomy lives just might change when they meet two friendly quokkas who tell them all about the Creator and what life is like in the Land of Happiness. Will the Snails remain sad and empty? Or will they eagerly journey to a new land where grace, joy, and contentment grow instead?  Join these four quirky friends in the strawberry patch, and let this parable-style story offer your family a powerful conversation starter and a celebration of God's gift of grace.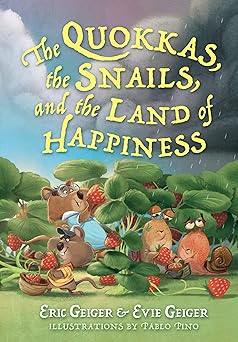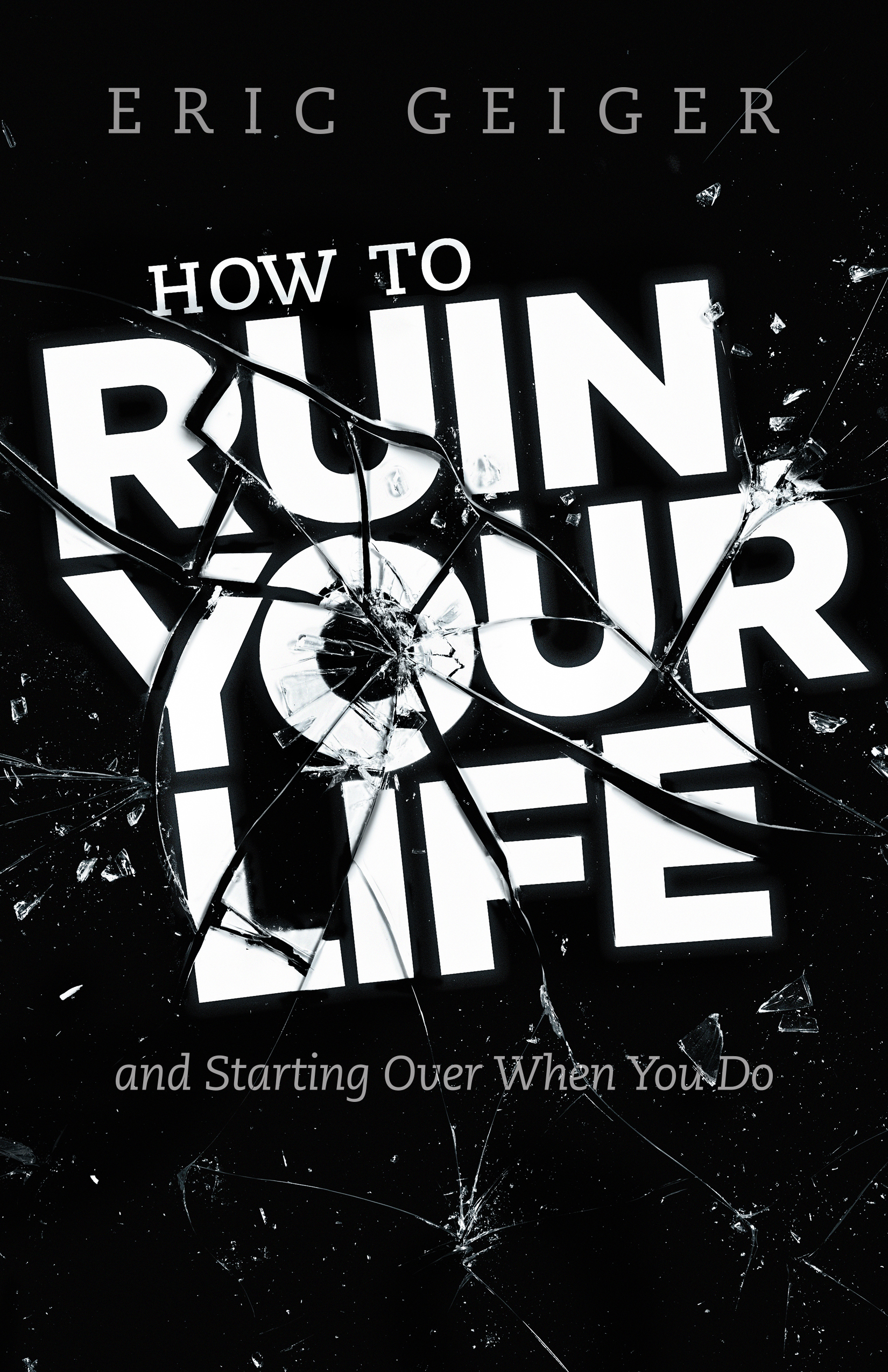 To bring strong and tall buildings to the ground, demolition experts strategically place tiny explosives throughout the structure of a building so that the building will topple on itself. Instead of destroying the building from the outside, they destroy it from within. In the same way many great men and women have imploded, and others are well on their way.
From the first recordings of history God has made it clear that He has designed creation to be led by His covenant people. More than that, He has decided what His people are to do with that leadership. Whether you are called to lead your home, in the marketplace, in God's church, or in your community, if you are called by God you are called to lead others to worship the glory of God in Jesus Christ.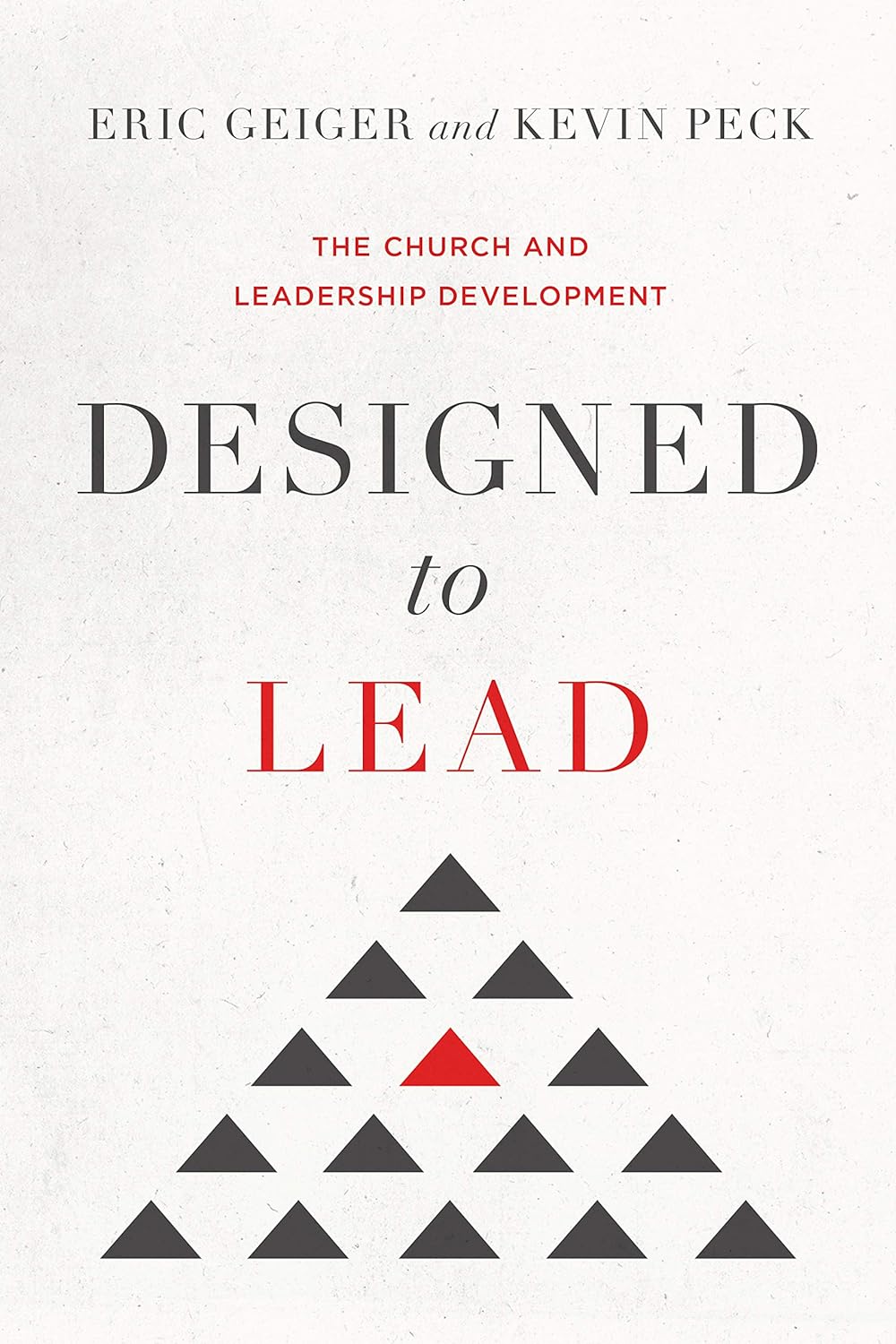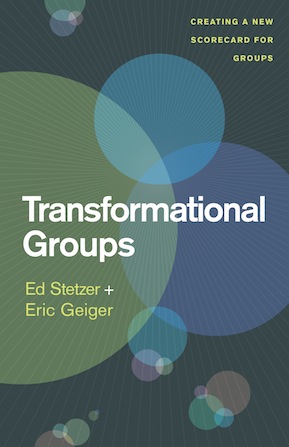 Transformational Groups provides a map to transformational success for your church's groups ministry. Using data from the largest survey of pastors and laypersons ever done on the condition of groups in the church, Ed Stetzer and Eric Geiger define a simple process to lead your groups from where they are to where God wants them to be.
The Reformers viewed the gospel as not merely one thing among many in the life of a church but rather the means by which the church exists. When the gospel is rightly declared and applied to God's people, the church becomes "a creature of the Word." She understands, embraces, and lives out the reality of Christ's birth, life, death, and resurrection in more than her doctrinal statement. The gospel impacts all the church is and does. Creature of the Word lays out this concept in full, first examining the rich, scripture-based beauty of a Jesus-centered church, then clearly providing practical steps toward forming a Jesus-centered church.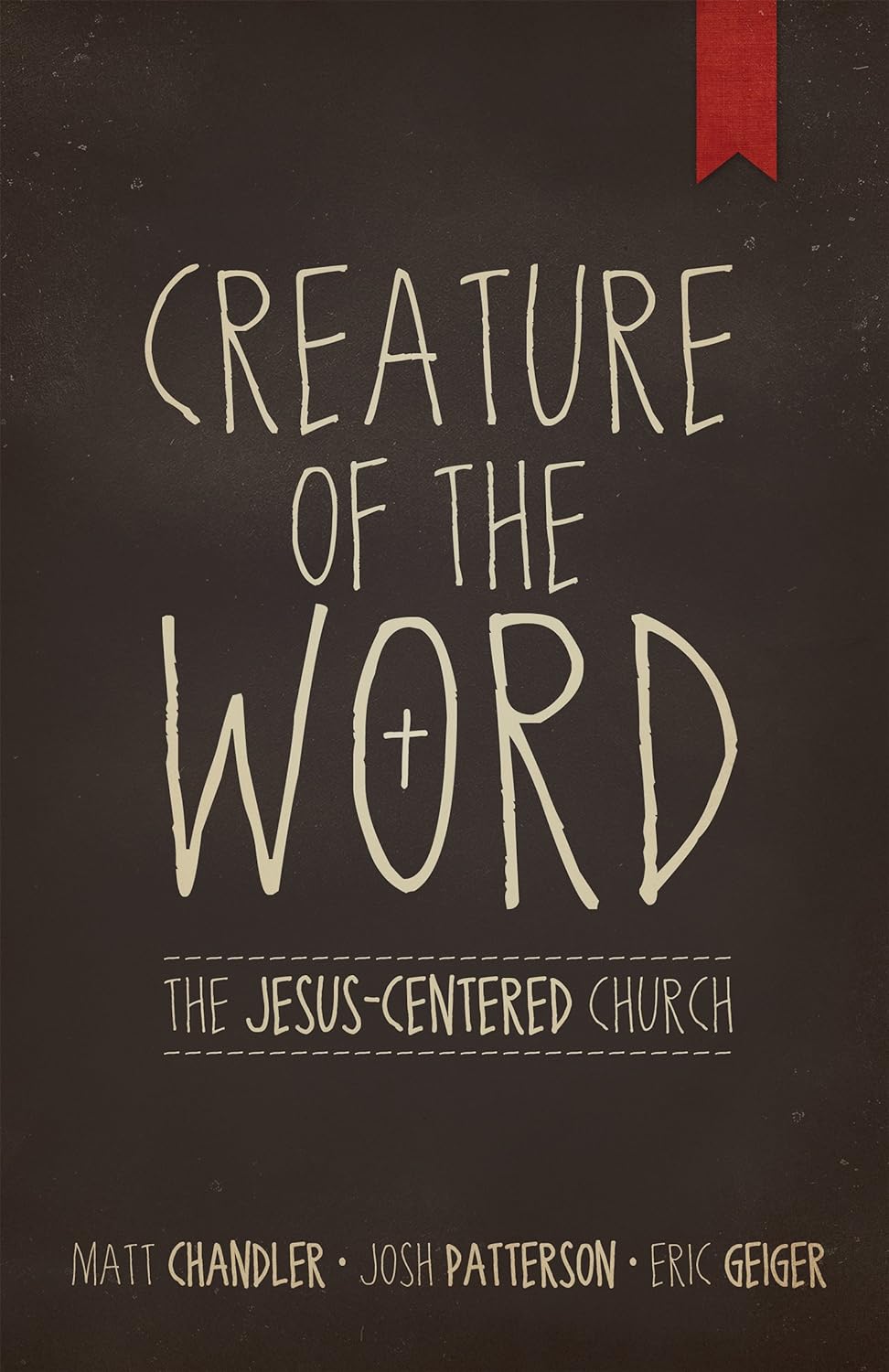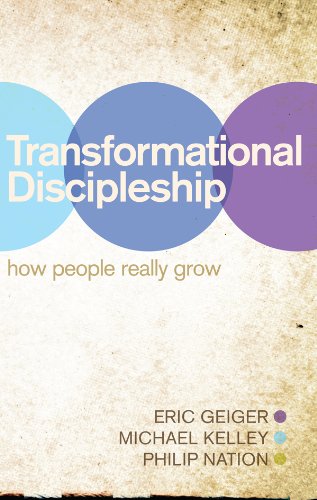 Transformational Discipleship
"Make disciples of all nations." Those were the simple marching orders of Jesus to His first followers, and the call to discipleship rests on the church today. But how do people really grow in Christ? Built upon extensive research with church and thought leaders around the world, Transformational Discipleship describes the biblical process by which Christians are transformed into the likeness of Jesus. Through the simple convergence of truth, leaders, and posture, this book describes how we might align our lives and churches with the work of the Holy Spirit in order to bring about true transformation.
Simple Student Ministry fine tunes the proven methods of #1 best seller Simple Church for the unique field of youth discipleship by neatly unpacking the key ideas of Clarity, Movement, Alignment, and Focus that will transform any over-stimulated youth program into a simpler, more results-oriented spiritual development process. Fun is still allowed, by all means, but the ultimate emphasis on maturing faith is simply essential.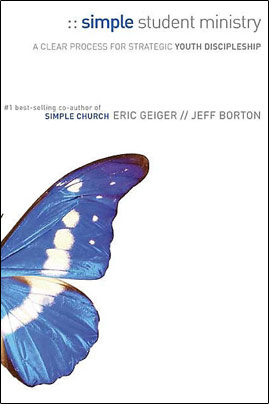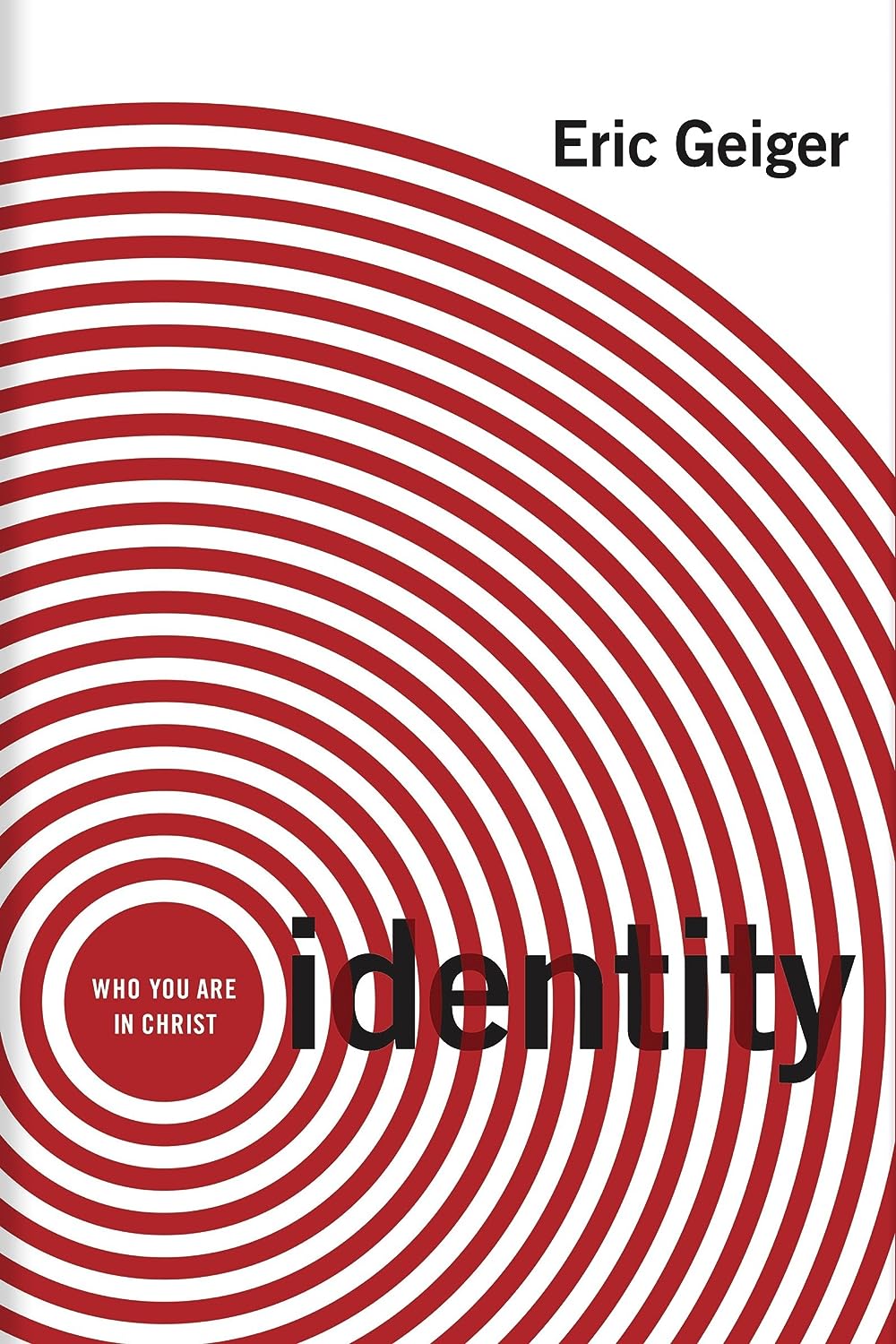 Identity: Who You Are In Christ
In Identity, you will discover or rediscover who you really are in Christ. The Scripture is filled with phenomenal imagery describing the true you. And when you understand who you really are, your life will be transformed and you will live the reality of your true identity. Identity will help readers understand what it means to live as His child, a priest, His bride, a servant, His friend, an alien, and ambassador.  By being both challenged and encouraged, you will discover your deepest self and greatest purpose through Identity.
Simple Church was named the 2007 Christianity Today Book Award winner in the Church/Pastoral Leadership category and was recognized by Outreach Magazine as the Best Outreach Leadership Training Resource of 2007. Simple Church is built upon an extensive research project that has challenged thousands of church leaders to embrace a simple church design. Ultimately, the book challenges and teaches leaders to design a strategic process that moves people through stages of spiritual growth.
The Process Design Survey, as featured in the best-selling book Simple Church, is designed to help you evaluate your church's process. While your purpose helps you focus on "what", your process focuses on "how." A process design is how you have structured and designed your church to move people toward spiritual maturity. Take the Process Design Survey