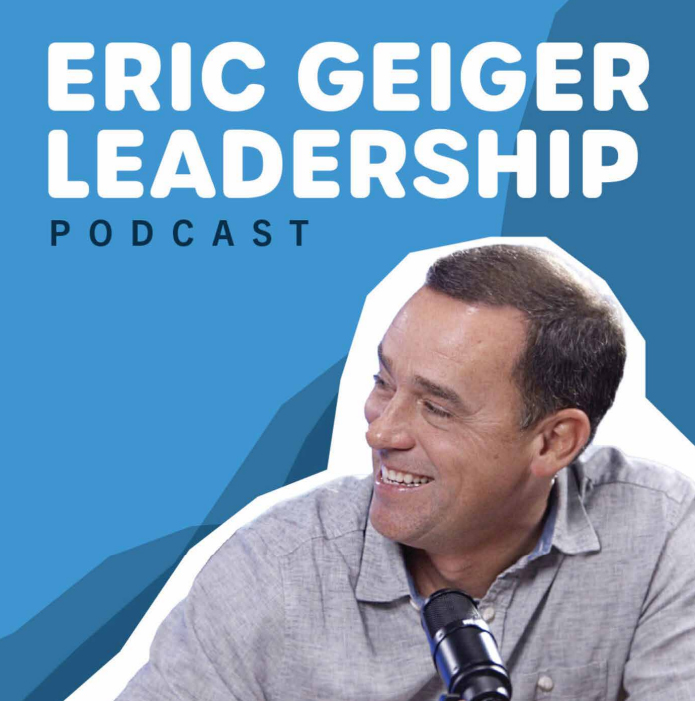 Eric Geiger Leadership Podcast
All leaders are interim leaders. Whether you lead in the marketplace or in ministry, a day is coming when someone else will be in your role. If you care about the health of the team or organization that you lead, then you care about leadership development, and you likely know you should think strategically about succession. Join us for an up-close case study at Mariners Church as Senior Pastor Eric Geiger and his predecessor Kenton Beshore share their experiences and learnings from their succession journey that began in 2018.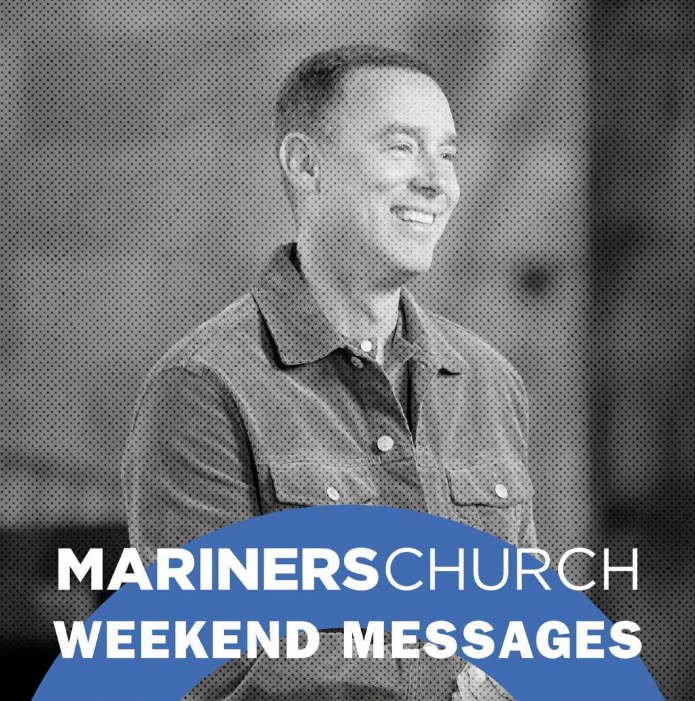 Mariners Church Weekend Messages
Stay up to date with each week's message at Mariners Church. Hear from one of our pastors or guest speakers and be challenged toward new growth, faith, and ways to live that out in the world.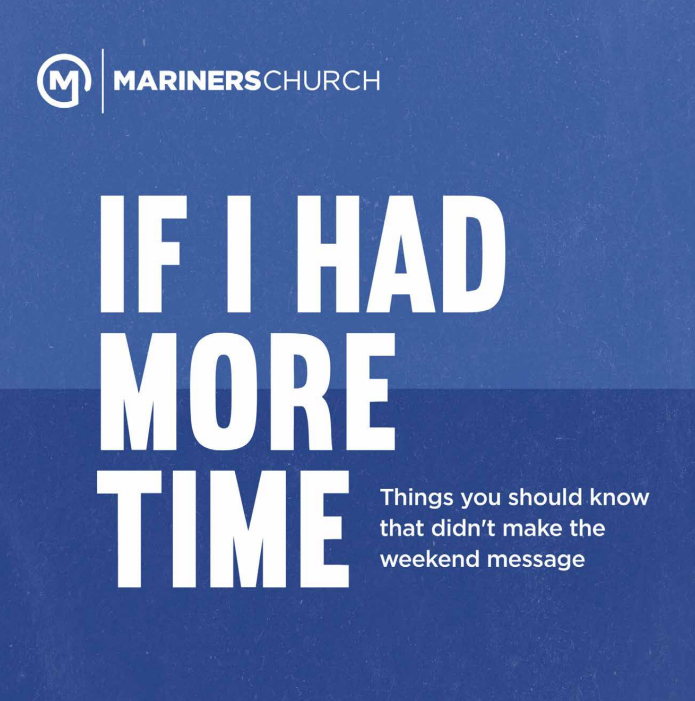 An enormous amount of preparation goes into each Mariners weekend message. Our pastors scour through Scripture, commentaries, books, and speak with subject matter experts on each topic we cover. More often than not, they end up with too much content and not enough time to share it all. If I Had More Time is a podcast series that invites you into a casual conversation with Eric and the Mariners teaching team to hear a few of the additional insights and truths they wished they had time to include in the weekend message.